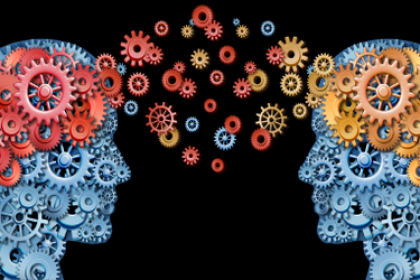 Customers today know what they want and how to find it. That's why you have to look deeper than the obvious means to target your customers: social media, paid search, adwords, expert services…In the digital marketplace it is important to focus on the human element that has been lost and try to reconnect with your customers. People want to feel valued, and they want to feel safe with who they do business with. It's your job as the marketer to know what your customer's needs are. Here are 3 key principles to keep in mind when you design a marketing strategy that truly encompasses a customer's needs.
Personalization

Feeling connected makes the difference. It creates a sense of community yet individuality all at the same time. Your customers are trusting you with their email addresses, phone numbers and access to their personal social media pages and they deserve that same trust in return. One way to build trust with your customers is by highlighting other customer reviews and testimonials on your products. This will show that others value your business. You can also educate the customer on the value of your service rather than "tell them the value". You customers are savvy and they want to know what sets you apart from the rest.
No stress A-Z
Imagine your favorite place to shop online. Chances are you chose this place because the shopping experience was stress free A-Z. Having a cohesive website that can be easily accessed from any device is a huge deal. Your website should be easy to navigate and designed with simplicity. Have technology put in place that allows your customer to easily view each step they make throughout the buying process. Don't become one of those websites that people tolerate and have learned to navigate around through trial and error.
Easy access to content via multiple channels
If you want to be connected with your customers make sure they can easily connect with all of your content. After all, your content was made for them.  Keep in mind that you want your content to be interesting, funny, and constantly updated or your customers will get bored.  Keep them up to date with your new products and give them more than just a sales pitch.
So you got personal, designed a hassle free website and made your content readily available, now what? You want to make sure your policies and procedures offer a lifetime of value to your customers. This includes ongoing customer service, a fair return policy, cross-sells and up-sells. Make sure that every part of the experience beyond the purchase is as simple and stress-free as the actual purchase.